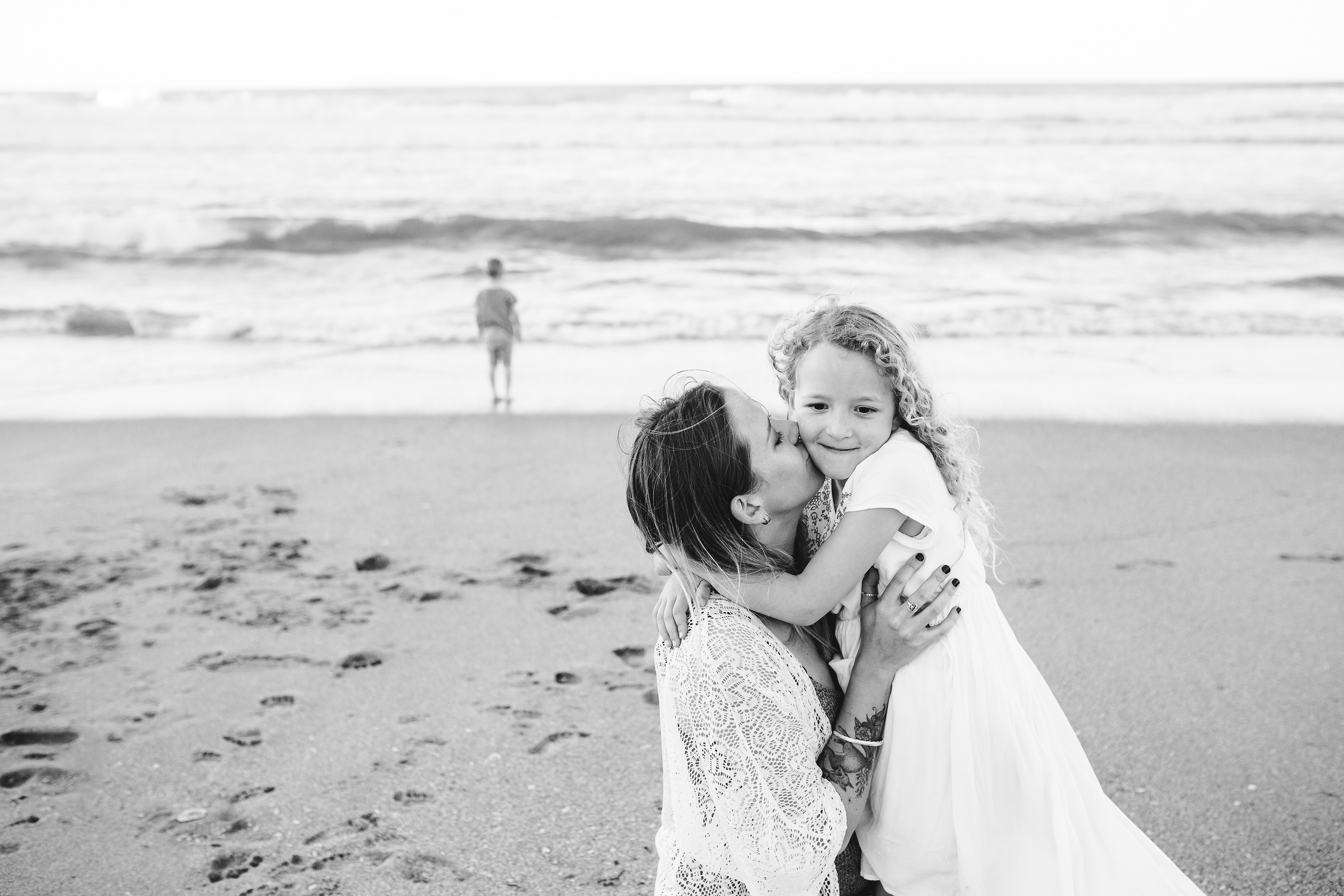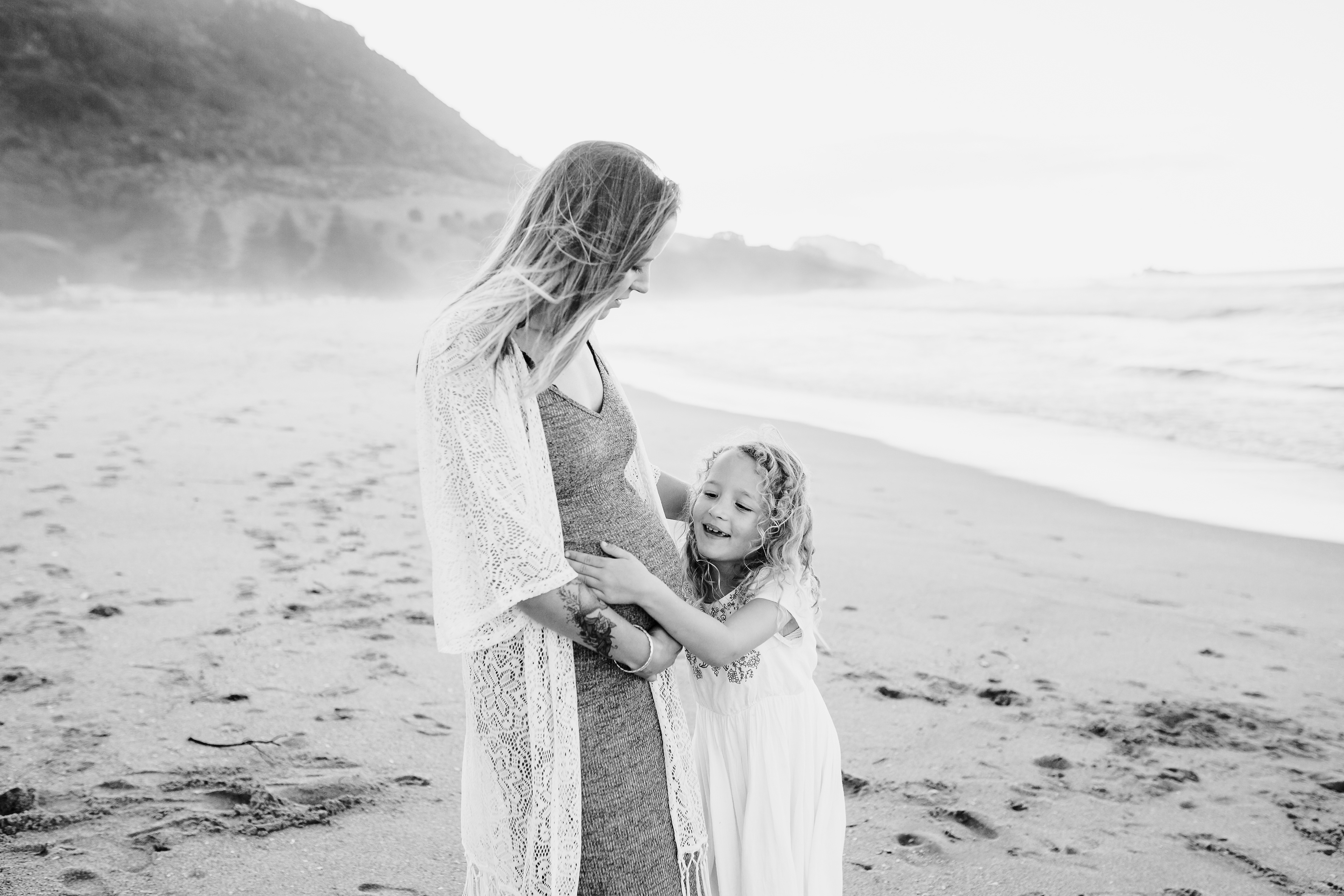 Hi ! Welcome ! My names Erica.  I have an art degree, and somehow it led me here.  I
really have never been good with words.  I think thats why photography is my thing. Images, colour and light are how I create.  Everything you need to know about my work can be seen in these pages, so have a good look around, I hope you find what you are looking for !  
I live for stunning images, beautiful flowers and amazing locations. So I would love to help you capture everything you have been dreaming of. The moments, the memories, the happiness and everything in between.
We are currently renovating our forever home in the beautiful Bay of Plenty. This is where we love to be with our three young children.  Spending days under the sun, renovating, gardening, making our own sweet memories.  
I am based in Tauranga, NZ. If you are out of town, I love to travel , so wherever you are , no wedding is too far !! The best way to meet is for coffee, or by phone / email / Skype,  but for now feel free to stalk me personally on instagram.
Tauranga Wedding Photographer