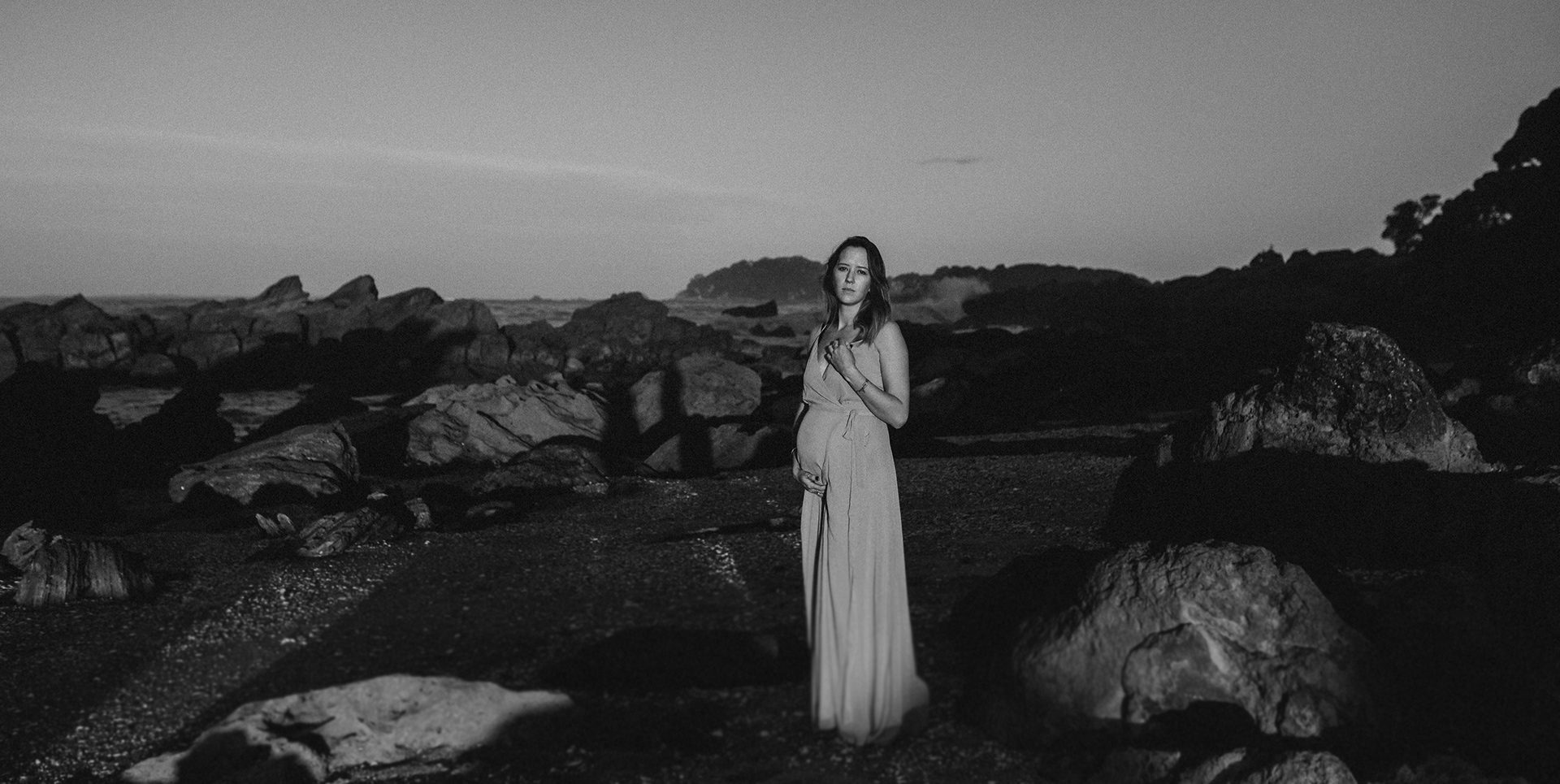 Its funny how things work out in life.....
An art degree, three kids and a home reno later, it all led me here, doing what I love....  I cant say its been an easy road, but I'm no quitter.  I really have never been good with words.  I think thats why photography is my thing.   Have a good look around, I hope you find what you are looking for !  
I live for sincere moments, beautiful flowers and stunning locations.  I would love to help you capture everything you have been dreaming of. The moments, the memories, the happiness and everything in between.  I  am passionate abut authentic, real moments, and want you to remember your day exactly how it felt.
I am based in Tauranga, NZ.   If you are out of town, I love to travel , wherever you are ,!! The best way to meet is for coffee, or by phone / email / Skype,  but for now feel free to stalk me personally on instagram.
Tauranga Wedding Photographer